I help people who struggle with stress and chronic pain regain confidence in their body and optimism for the future. Helping you move away from pain and regain your quality of life is important to me because I have struggled with it myself.

After high school I started noticing different physical issues and began believing that living with discomfort was just a new reality of life. When I was 22 I was diagnosed with cancer and had to undergo a grueling chemotherapy regimen and a major surgery. My life turned upside down.

I beat my cancer but my pain was still with me. I eventually started seeking help from many professionals including doctors, chiropractors, massage therapists, you name it. But after all that money and time I still felt essentially the same; until I found Z-Health, a brain based approach to pain and fitness.

After transforming my life I knew that I wanted to share this approach so that you don't have to live feeling frustrated and hopeless.
My quality of life started to really improve when I began applying and understanding the concepts behind the science of pain.
Traditionally in the field of pain management and sports medicine people have a bio-mechanical approach. But, to make an analogy to your car breaking down, that is like expecting that working on a side panel will restart your engine!
Our bodies our governed by our brain and nervous system, and we rely on many systems to work well in order for us to feel good and perform at a high level. For example, our vision, balance, ability to move and breathe properly are tremendously important, and whether or not they are working well can either make or break us.
When you work with me I assess where your sticking points are, and help you develop the practices and systems that you need to feel good and live the life you want to live.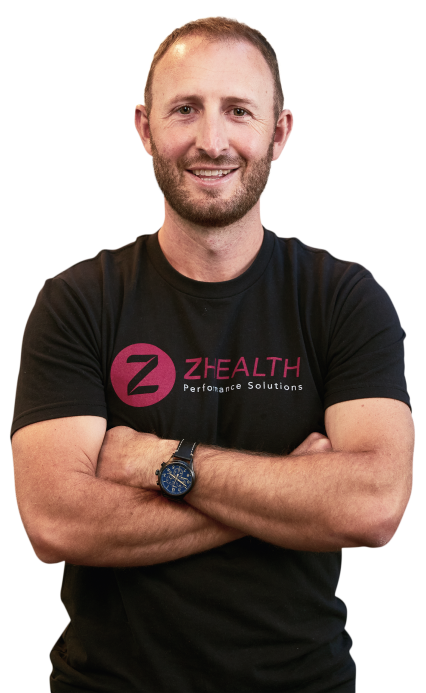 I've worked with Drew recently, after participating in a contest for a chance to win a one on one session with him. Thank goodness I participated and ended up being one of the winners, otherwise I'd miss the opportunity to connect with him and receive helpful advise that would help my lower back, during certain core exercises. He was very clear, communicative, he even sent me Youtube video for reference. I strongly recommend Drew and his services. Very helpful, I sure wish I came across him years ago. Thank you again Drew!!!
I worked with Drew on some leg tightness, groin pain, and posture issues. Drew provided very clear explanations and instructions. He was easy to work with and gave helpful and encouraging feedback. I appreciated his unique approach incorporating the brain-body connection and the role of the visual and vestibular systems on the body mechanics.
Drew is a lifesaver!! I spent 4 years and thousands of dollars on doctors and physical therapists with no relief for my shoulder pain and nerve problems. After only ONE visit with Drew I was able to gain full range of motion in my shoulder, and after a few visits I was able to work out my upper body for the first time in years. Drew truly cares about his clients and their results. He took time to research my long list of issues and customized his training to help with each one. Drew understands the connection between the mind and body and is able to do what traditional physical therapy won't be able to!
My job requires me to be on my feet for many hours at a time. That combined with a past of sciatic pain and frequent numbness in my toes was the main source of my visit to him. Drew helped me in ways I never would have expected. The way he works is by true science and the interconnection of the body...it's really fascinating stuff! My only other advice is to make sure to do your homework that Drew gives you!
I have had chronic pain and a number of other malady's from being raised in a tremendously stressful environment. That stuff stays in your body a long time. For literally decades I have been looking for the right modality or combination of them to break out of this cycle. My experience of Drew and his set of skills is extremely encouraging and the results I've felt from engaging with him have been exactly what I have been searching for. He is not only a very knowledgeable trainer but a consummate professional with great empathy for the journey you are on.
I Work Best With People Who…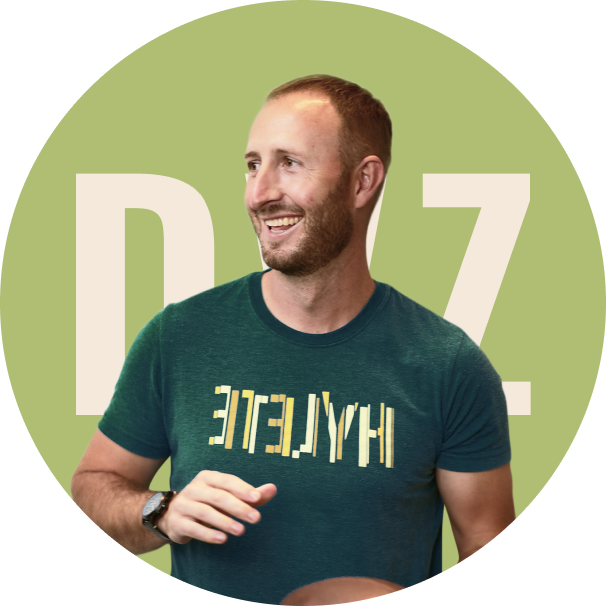 Understand & Address YOUR Needs
Through an online platform (Zoom or FaceTime), we will go through an onboarding and evaluation process. This is your opportunity to share your goals, the reason you are seeing me, and important health history. I will take you through a neurological screening and together we will develop important drills that you can begin using immediately to feel better. For additional value, I will also send you a video of our takeaways that will assist you as you begin moving away from pain.